Tasmanians Honoured
A total of 28 people based in Tasmania were recognised as part of the 2018 Australia Day honours list.
A total of 28 people based in Tasmania were named on the Australia Day 2018 honours list, with 18 in the general division and 10 in the meritorious division.
The following presentation details each of the Tasmanian-based recipients recognised on the honours list.
The list aims to recognise a diverse range of contributions and service across all fields, including professional endeavours, community work, Australia's Defence Force and Emergency Services.
Governor-General Sir Peter Cosgrove announced a total of 895 awards across Australia today.
"We are fortunate as a community to have so many outstanding people willing to dedicate themselves to the betterment of our nation and it is only fitting that they have today been recognised through the Australian Honours system," he said.
"Since 1975 these awards have helped to define, encourage and reinforce Australian goals and values. They identify role models who give without thought of recognition or personal gain."
As a child, Associate Professor Neville King was chased by dogs on his way to school at Railton Primary.
The experience created a fear of canines that, in later years, was his motivation for studying and researching childhood anxieties.
Dr King, who is now retired and living at Hillwood, is credited as one of the experts who introduced Cognitive Behaviour Change to Australia.
Cognitive behaviour therapy is a type of psychosocial therapy designed to help people change unhelpful or unhealthy habits of thinking, feeling and behaving, and is now the main psychological approach to care worldwide.
It was this, as well as other significant work as an academic, researcher and author, that led to Dr King's appointment as an Officer of the Order of Australia for his distinguished service to medicine and medical education, particularly in the field of cognitive and behaviour therapy.
His wife, Judith, said Dr King was overwhelmed when he was notified of the award and had "no inkling" that it was in the works.
"His national and international colleagues had worked together for the submission in secret, even I kept the secret for 18 months," Mrs King said.
"He stared at the envelope wondering why he had received a letter from Government House in Canberra, when he opened the envelope and read its contents he said 'hooley dooley' … and then sat down and stared quietly at the letter for about 10 minutes taking in the contents."
The Honourable Justice Alan Michael Blow AO
Tasmania's top judge has again been recognised for his contribution to the state's judicial system.
A Supreme Court judge for 13 years and the state's Chief Justice since 2013, the Honourable Alan Michael Blow has been appointed as an Officer of the Order of Australia for his distinguished service to the judiciary, to the law, to legal education and professional standards, and to the community.
Outside of the courts, Chief Justice Blow was Medico-Legal Society of Tasmania's vice-president for a year and committee member for two years from 1998 to 2000.
He was a board member for the Centre for Legal Studies at the University of Tasmania from 2008 until 2013 and has been a member of the Australian Academy of Law since 2015.
Beyond his legal practice, Chief Justice Blow was the president of St John Ambulance Tasmania for 11 years and has been a patron of the organisation since 2016.
He was also a board member of Narryna Heritage Museum Inc from 1998 until 2011.
Dr Colin Ross Chilvers AM
First there was William Pugh and now another Tasmanian anaesthetist is excelling in his work in surgical theatres.
In fact, Dr Colin Chilvers will be the guest speaker at this June's Pugh Day lecture, celebrating Australia's first surgical anaesthetic, administered in Launceston in 1847.
His work in Tasmania and across the world has seen Dr Chilvers appointed as a Member of the Order of Australia.
The soft-spoken anaesthetist said he was "quite embarrassed" when he was notified of the award, believing there were others much more deserving.
"You try to do the job well and do the extra things, which I think a lot of healthcare workers do, teaching, extra research, overseas aid work and other volunteer work, and I am a bit concerned because a lot of other people in Tasmania do a lot of that kind of stuff as well," he said.
Not only has Dr Chilvers spent more than two decades dedicated to his speciality in Launceston, but he has been a member of humanitarian medical teams at least five times with Medecins Sans Frontieres Australia.
Dr Johannes Hendrik Drielsma AM
Mrs Shane Elizabeth Gould AM
Dr Marcus Welby Skinner AM
Mrs Sandra Adrienne Atkins OAM
Mrs Margaret Josephine Bird OAM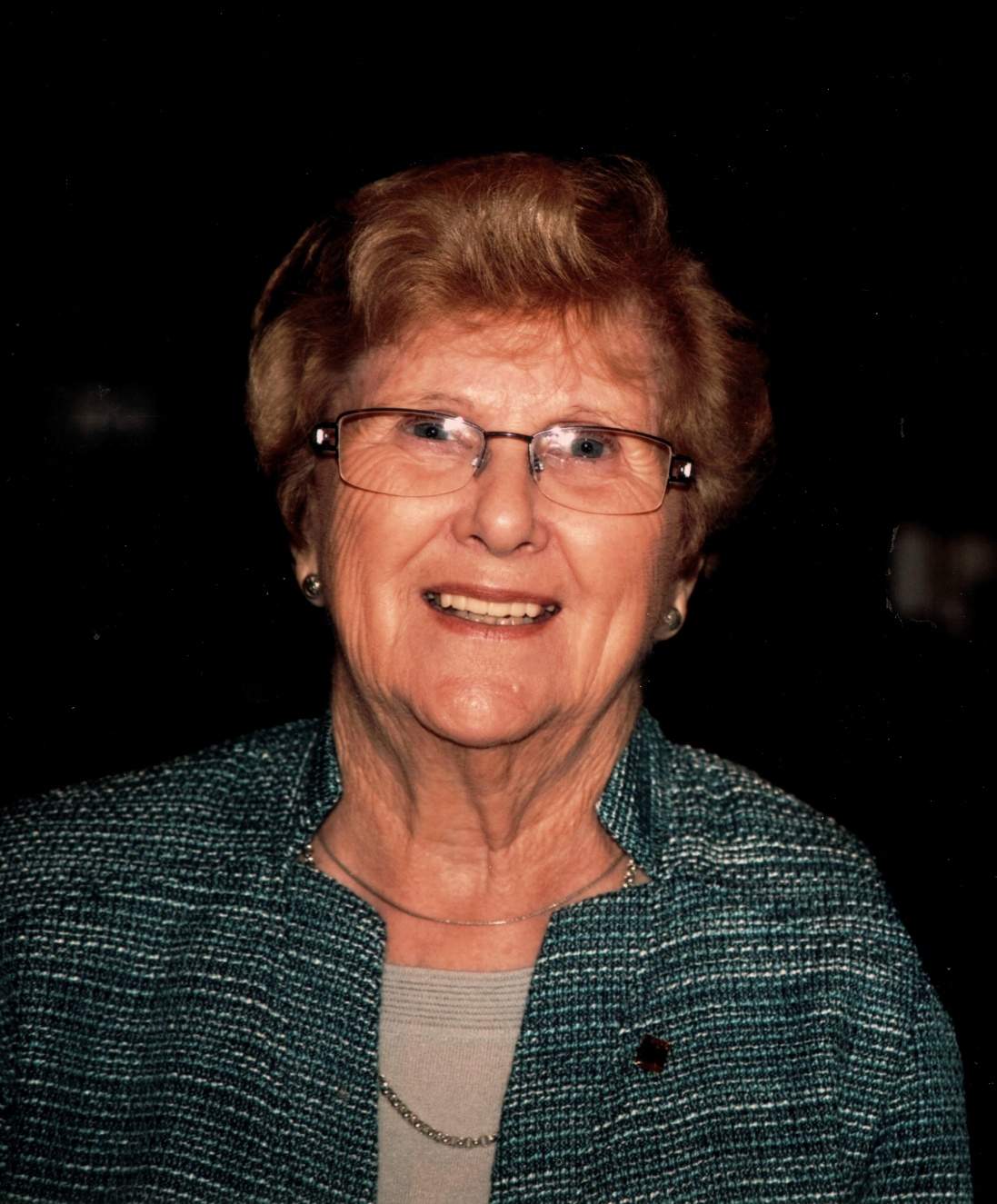 Mrs Sheryl Ann Burnie OAM
Mr Daniel Yuen-Lee Chan OAM
Mr Richard John Chugg OAM
Mrs Mandy Caroline Forteath OAM
Mr Percy Charles (Robin) Jacques OAM
Dr Ralph Leslie Peters OAM
Miss Merle Irene Wells OAM
Mr Glen Francis Woolley OAM
Meritorious Division
These are medals awarded to members of particular services.
Nominations come from within their organisations and are recommended by the relevant minister in all jurisdictions for the Governor-General's approval.
The number of medals awarded is restricted by annual quotas.
The awards in this group are awarded for 'outstanding service' and recipients are entitled to use the appropriate letters after their names.
This year's list contains the first recipients of the Australian Corrections Medal, which was created in 2017 and is awarded to someone who has given distinguished service as a correctional service member.
One person from Tasmania received this accolade.
Public Service Medal – Federal
Mr Geoffrey Ian Atkinson
Public Service Medal – Tasmania
Ms Gail Heather Ward
Australian Police Medal
Commander Glenn Andrew Keating
Sergeant Sonja Louise Wilson
Australian Fire Service Medal
Mr Ian Stuart Bounds
Mrs Dennyse May Groves
Mr Stephen John Webster
Emergency Services Medal
Mr Christopher Carl Draffin
Mr Nigel Winton King
Australian Corrections Medal
Mr John Frederick Hay